Top Ten Tuesday #30: Hyped Books I've Never Read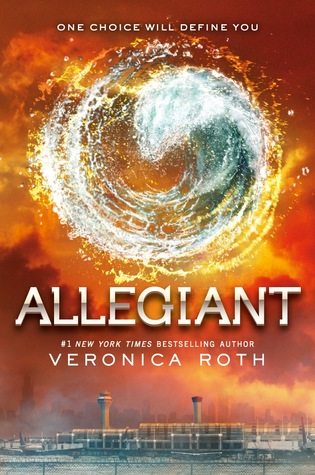 Hyped books are scary! If everybody is raving about a book and seems to love it I always go in with sky high expectations, and having high expectations and being let down is awful!
Allegiant by Veronica Roth
has only been sitting on my shelf for a year and a half. I did the very stupid thing and started reading reviews and people didn't love the end. I LOVE the series, I love Tris and Four and I don't want to not love them because of the end. So right now my motto is "Ignorance is bliss". Some time I'll get to it though, it might just take another year and a half.
I've just never gotten around to reading
Legend by Marie Lu
, it's definitely high on my TBR though!
I've been meaning to read
A Child Called It by Dave Pelzer
for 10 years! Refiding it for this list means I have to go to the library tomorrow.
The Duff by Kody Koplinger
. I won't make the same mistake as I did with the Maze Runner. I WILL read the book before I see the movie!
Some of my favorite blogger have all read and loved
Anna and the French Kiss by Stephanie Perkins
and I'm super scared of this one. By the blurb it's not something I would be super excited about so we'll see how it goes.
Books I Will Probably Never Read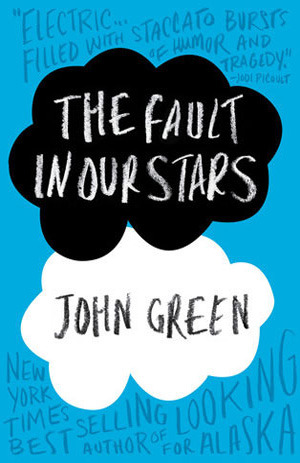 Click the covers to go to their GR page
The book Thief by Markus Zusak
is super duper hyped and I really have no interest in reading it. It just doesn't entice me in any way. But I bought it for mom, much more her kind of book, so I might pick it up if I've got a couple of hours over when I'm visiting.
As I mentioned above I made the HUGE mistake of falling for temptation of watching the movie before I read the book. And now I just can't make myself read
Maze Runner by James Dashner
, with knowing all the spoilers and all.
Both
Rainbow Rowell
and
John Green
are both mega popular in the the last couple of years, and I don't even want to try. None of Rowell's blurbs have interested me and I read Looking for Alaska and I just can't make myself go through something like that again. Just not my thing.
What about you? What hyped books haven't you read but want to? What hyped books won't you read? Let's discuss!