Top Ten Tuesday #29: Books I've Read So Far In 2015
Apparently I haven't read as much as I thought, and picking out the best reads from a limited number of books. Whew! But here they are, the ten best five star reads of 2015 so far.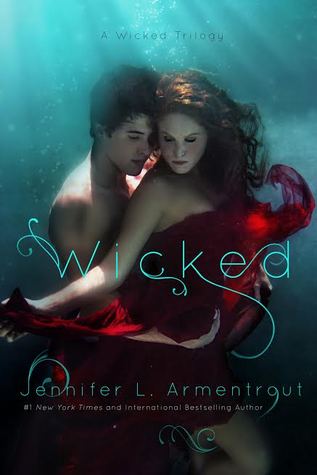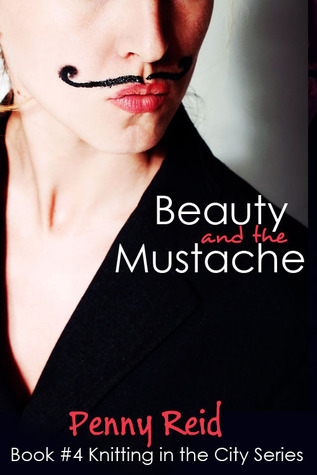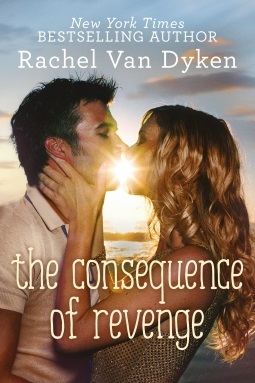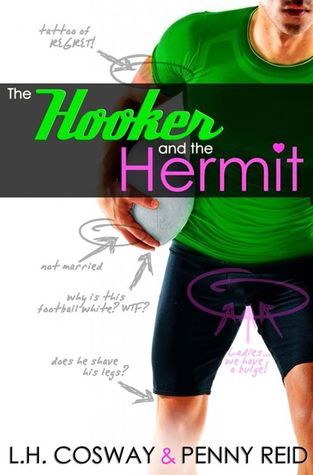 (Click the covers to go to their GR page)
*DING DING DING* Aaaand the winner is...
Pucked by Helena Hunting
- I still can't formulate a coherent thought thinking about this books. It'll probably turn out to be the best book of 2015.
On second place we have...
Beauty and the Mustache by Penny Reid
- Funny as hell with a sweet love story and a bearded hunk. What more could you possibly ask for?!
Top 3 to 10
(In no particular order)
Beat by Amity Cross
- We've seen a lot of fighter novels in the lately (or maybe it's just me catching on late and finding the just now) but instead of having an alpha male that pounds the shit out of people for a living (Well, atleast not only) we now get a girl that pounds the shit out of people for a living. Whoop! Go Ren!
Wicked by Jennifer L. Armentrout
- Does JLA ever disappoint?
Since Drew by J. Nathan
-
(REVIEW)
- Andi and Drew start by ruining each others lives and then help piece whatever's left together, making them better than they were before they were even broken in the first place. I admired Andi beyond belief and it's been a long time I've read such a complex love interest as Drew the roller coaster
Fighting Silence by Aly Martinez
- Yes, I've grown a soft spot for fighters. But
Fighting Silence
is like a mix of
Beautiful Disaster
by Jamie McGuire, with a dash of my beloved
Fighting
series by J.B. Salsbury and a healthy dose of Maybe Someday by Colleen Hoover. It is unputdownable.
The Scribe by Elizabeth Hunter
- I plowed through this entire series in a matter of days. Let me tell you, it's PHENOMENAL.
Maybe Someday by Colleen Hoover
- I am now addicted to an artist I'd never heard of. Books with a soundtrack, this needs to be a thing! An the ook itself, WOW. I.. I just.. I don't.. I can't describe it. So good. Read it.
The Consequence of Revenge by Rachel van Dyken
-
(REVIEW)
- Hilarious and so unbelievably weird. But weird in a good way. You'll never guess what crazy things happens next, but it will be crazy.
The Hooker and the Hermit by L.H. Cosway and Penny Reid
- So Penny made this list twice. Whoops. For those of you interested Penny wrote Annie's chapters and L.H. wrote Ronan's. I LOVE IT. If I were gay I so totally would marry Penny.
What's the best books you've read so far this year? Have you read any of my picks and what did you think?